by Derek Ver Helst
A proven way to sequester carbon and a soil amendment showing benefit for farmers – it's no wonder that biochar is gaining traction in sustainable agriculture conversations.
Terra Preta
As we seek new ways to mitigate atmospheric changes, biochar presents a promising proposition – especially in agriculture communities that can use it as a soil amendment to contribute to soil health. As the availability and accessibility of biochar has increased in recent years, many farmers have seen increased yields, coupled with a decreased need for synthetic inputs – all thanks to biochar applications.
While the use of biochar might be a new practice to US farms, it's not a new practice globally. In fact, it dates back 2500 years, with origins in the Amazon rainforest. Indigenous people of the region burned forest debris and covered the burning biomass with soil. The resulting 'man-made' soil (referred to as Terra Preta) was found to be far more productive than any of the native soils.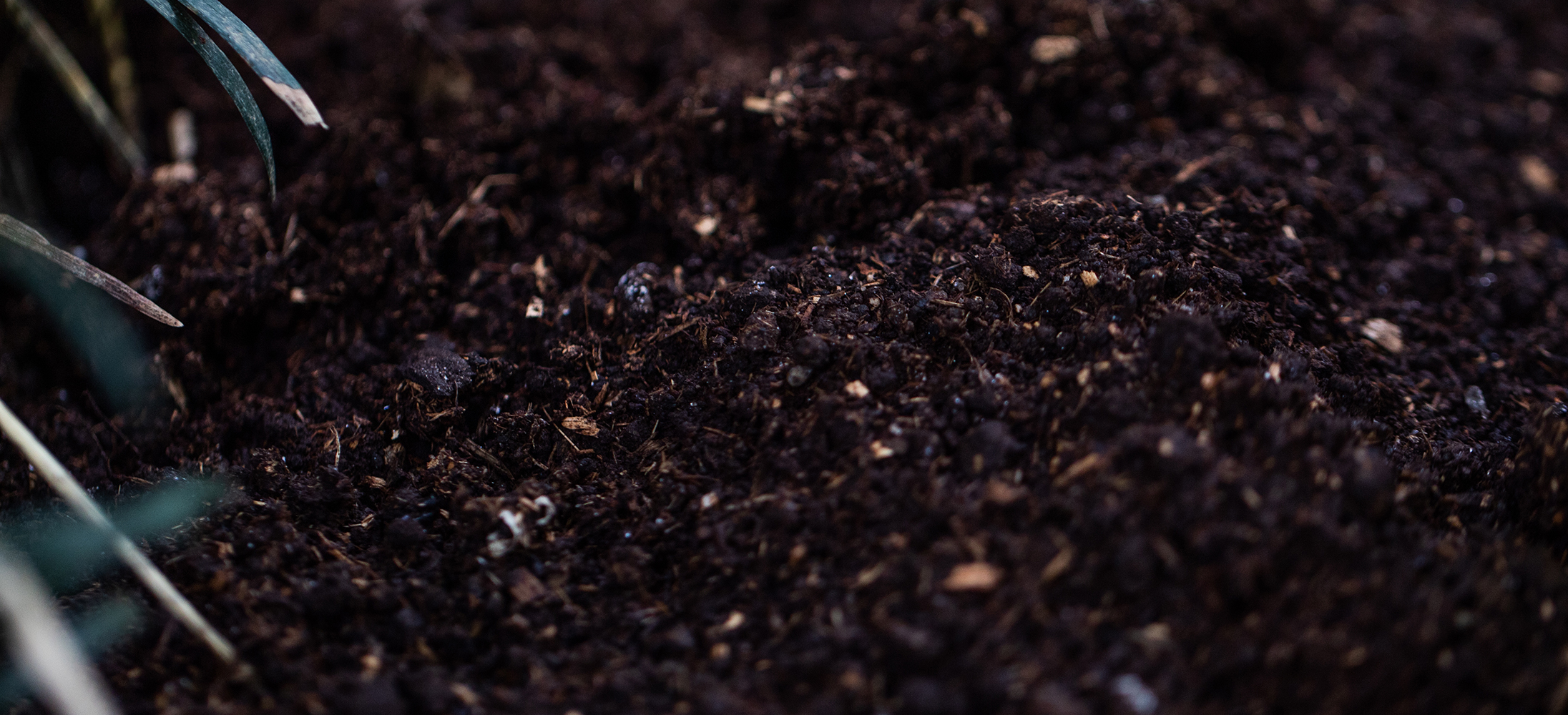 We now understand that it offers many agronomic benefits for soil, including increased water infiltration and holding capacity, microbiome health, and nutrient content.
The Science of Biochar Carbon Capture
Biochar is the lightweight, black carbon residue produced via a process called pyrolysis. It is produced using the most abundant carbon sources on Earth as feedstocks: forest and crop residues, grasses, animal waste, and food waste. By heating these feedstocks to extreme temperatures in an environment without oxygen, the molecular bonds break, producing three different forms of carbon: stable carbon, ash, and volatile compounds.
The biochar carbon that is created in this process is indefinitely stable and can stay sequestered in the soil for hundreds to thousands of years. This makes it a valuable carbon sink – as the feedstocks absorb carbon as they grow, and the conversion to biochar prevents the emissions that would have been released as the natural wastes decomposed.
Due to its ability to enhance soil carbon sequestration, biochar presents great opportunities both for insetting and offsetting to meet sustainability commitments. The Science Based Targets Initiative (SBTi) has highlighted biochar in their new Forest, Land and Agriculture Science Based Target-Setting Guidance as a key insetting strategy for companies with land-based footprints to use in reaching their targets. Similarly, Verra has created a methodology for biochar to be used as an offsetting strategy due to the carbon storage associated with the production and use of biochar.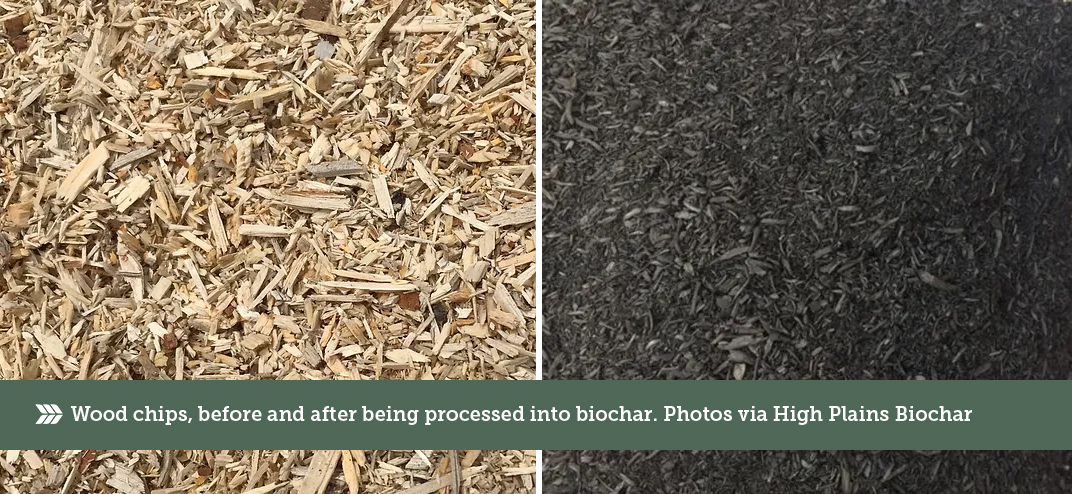 Improving Our Soils
Like most solutions within agriculture, biochar isn't a one-size-fits-all solution. Instead, many factors determine the best types to use, as well as the optimum application techniques, rates, and timing.
Depending on the feedstock used and the temperature at which the biochar is produced, there is wide variety in the physiochemical composition of biochar – offering different benefits to soils. For example, a biochar produced from hazelnut shells will have a different physiochemical makeup than one made from ash tree sawdust. There are two main characteristics to consider, based on these physiochemical differences:
The porosity of biochar, which has the largest impact in how it reacts with water and nutrients in the soil profile. Internal structures in the feedstock such as the phloem and xylem define the porosity of the biochar it produces.
The amount of nutrients, which are determined by the chemical characteristics of the feedstock, along with oxidation/reduction reaction catalyst, pH buffering and CEC capabilities.
Learn More & Next Steps
For Farmers: USDA-NRCS has deployed new EQIP practice codes to encourage biochar use adoption (Codes 336/808 are referred to as the "Soil Carbon Amendment" practices). Read more from NRCS
For Companies: With its carbon sequestration potential, biochar can be an incredibly effective way to address Scope 3 emissions – either through credits or supporting its use in agriculture. Read this case study from Microsoft
Here at AgSpire, we are utilizing biochar in climate-smart commodity programs and look forward to incorporating the benefits of biochar more broadly. Contact us to learn more about how our advisory and implementation assistance services can help with your sustainability or land goals.
About the Author
DEREK VER HELST
Senior Conservation Agronomist
Derek has over 15 years of experience working with landowners and corporations to design, manage, and validate research trials, maximizing short- and long-term crop outputs. With a continued passion for conservation and the natural ecosystem, he is focused on the natural symbiosis organisms have with one another in the environment. Always eager to learn, he is continuously expanding his knowledge of soil health, chemistry, and pest disease management.
Derek holds a bachelor's degree in Biology from South Dakota State University and a master's degree in Agronomy from Iowa State University. He is also a Certified Crop Advisor.