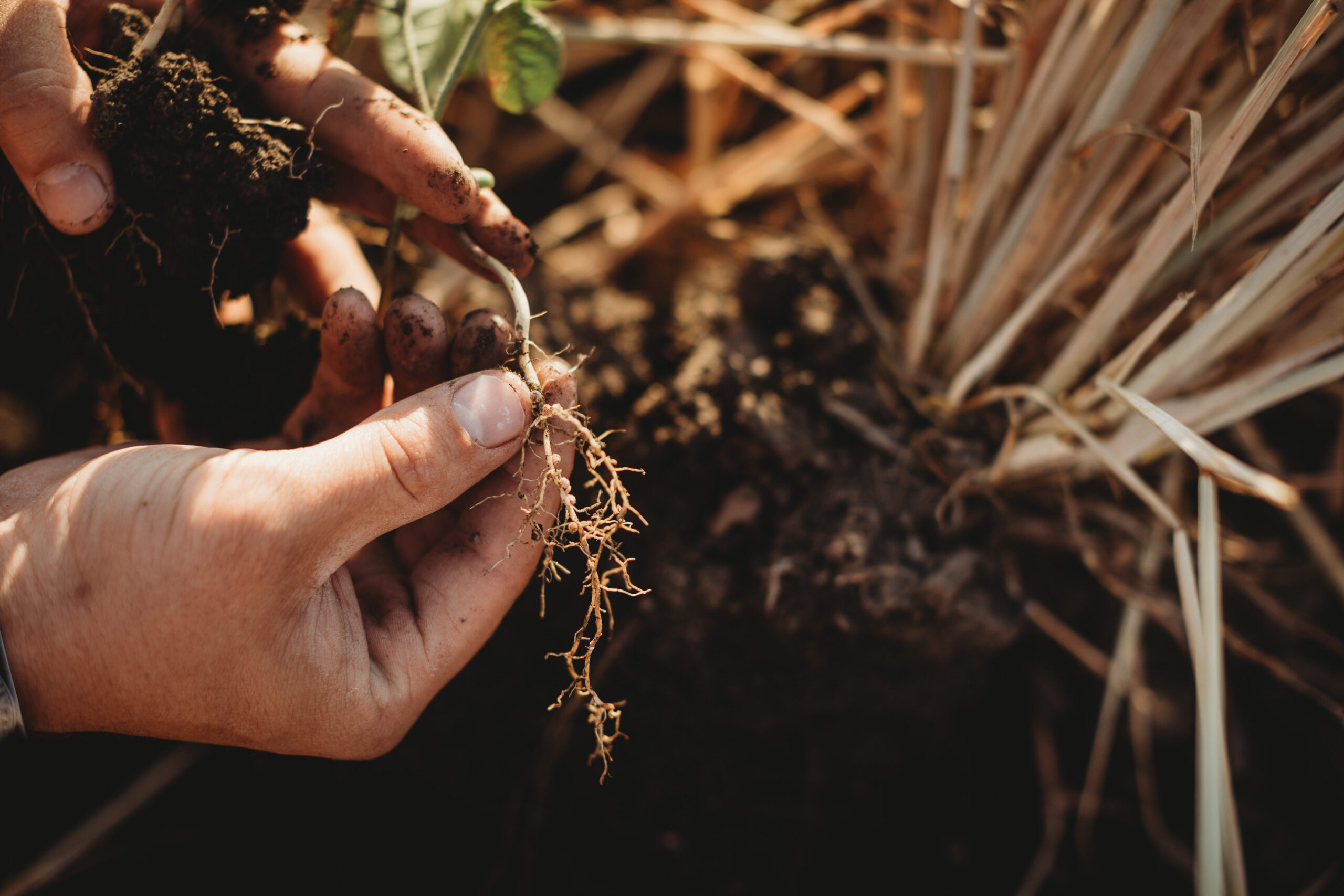 An old business adage tells us that "what gets measured gets managed." With that wisdom, the International Sustainability Standards Board (ISSB) has released a new set of standards to help reach their goal of developing a global baseline of sustainability disclosures that meet capital market needs.  
Formed in November 2021 at the UN Climate Change Conference (COP26), the ISSB underwent an 18-month consultation process to gather industry insights to inform their work. Their first global reporting standard was released this week as a voluntary framework intended to create a uniform way for companies across the globe to disclose climate and sustainability information. The intent is that this will make it easier for investors to compare companies when making investment decisions. Companies can start applying the framework next year – giving investors the ability to utilize reports starting in 2025. 
Climate and Sustainability Disclosures 
 The framework focuses on two aspects: specific requirements for climate-related disclosures and the disclosure of sustainability-related risks and opportunities. Due to corporate resistance around the difficulties of collecting data on Scope 3 emissions across value chains, companies will be allowed to limit first-year emission reporting to Scope 1 and 2. The resistance will also delay sustainability disclosure requirements by a year.  
If companies choose to participate in the framework, the climate standards will require companies to:  
measure GHG emissions in accordance with the Greenhouse Gas Protocol, 

 

state the amount and percentage of assets or business activities vulnerable to climate related transitions, 

 

disclose capital expenditures, finances or investments allocated to climate-related risks and opportunities,

and explain if and how internal carbon pricing is used as well as outline climate related targets. 



On the sustainability standards side, companies will be required to:  
disclose information material to financial prospects that may influence decisions, 

 

explain risk management approaches,

and disclose governance processes in place to monitor risks. 
Next Steps for Agriculture and Food Companies 
With more sustainability and climate standards being developed, the landscape continues to be ever-changing. We do know some things for certain: all standards will ask for similar reporting requirements. With that in mind, food and ag companies can develop an implementation strategy that will link to the latest standards and protocols, even as they continue to evolve. 
Three key components to guide your strategy: 
1) Account for all the progress being made through on-the-ground sustainability projects and capturing data to prove outcomes.
2) Create an MMRV strategy by determining what standards you're going to use, how to monitor and verify your efforts to mitigate risk, and report on driving progress towards company targets. 
3) Develop an implementation plan and set it in motion by creating strategies that will scale in the field. 
At AgSpire, we offer in-house expertise from strategic advisory services and program design to on-the-ground implementation to ensure your company is ahead of the game. Our clients are able to leverage the expertise of our carbon experts, agronomists, and grazing advisors who work to implement proven nature-based strategies through tailored solutions. These solutions generate quantified outcomes for companies to reach their goals and continue to make them attractive for investment and business opportunities.
Next Steps for Farmers and Ranchers
As Scope 3 emissions are incorporated into the standards framework in subsequent years, opportunities for farmers and ranchers to link their practices will continue to arise. Our team works directly with farmers and ranchers to understand this landscape and develop a customized plan to improve soil health and carbon sequestration, enhance biodiversity, improve water usage and quality, and reduce direct and input-related emissions.
About the Author
SARA ARSENAULT
Senior Director of Client Relations
Sara Arsenault brings her keen view of the agriculture industry to current and future client projects at AgSpire. Prior to joining our team, Sara representing agriculture leaders and interests at the federal and state levels. She led the federal policy division for California Farm Bureau, served as the Vice President of the Almond Alliance, and worked on Capitol Hill and at the National Association of State Departments of Agriculture (NASDA).
Sara is a native of Northern California where she currently resides. She began her academic career at Modesto Junior College and obtained a Bachelor of Science Degree in animal science and meat science and technology at Texas A&M University.